March 2018
| Mon | Tue | Wed | Thu | Fri | Sat | Sun |
| --- | --- | --- | --- | --- | --- | --- |
| | | | 1 | 2 | 3 | 4 |
| 5 | 6 | 7 | 8 | 9 | 10 | 11 |
| 12 | 13 | 14 | 15 | 16 | 17 | 18 |
| 19 | 20 | 21 | 22 | 23 | 24 | 25 |
| 26 | 27 | 28 | 29 | 30 | 31 | |
Calendar
Top posting users this week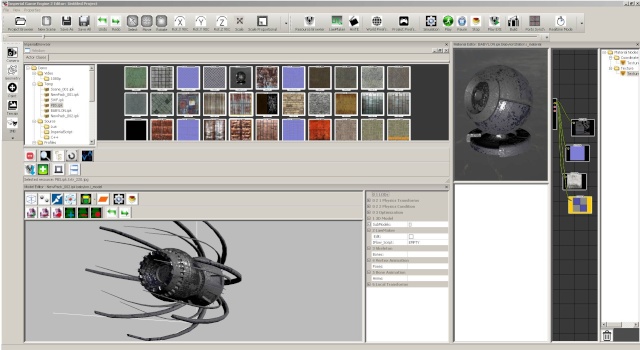 Large
Large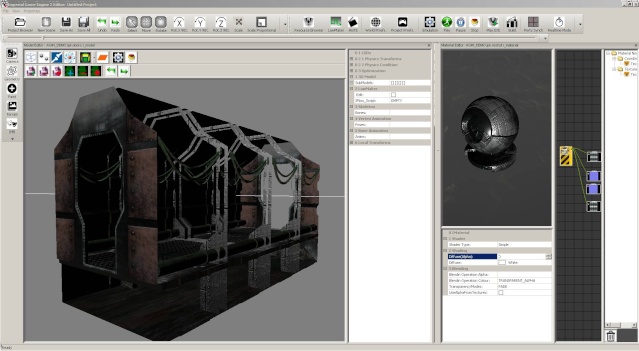 Large
Large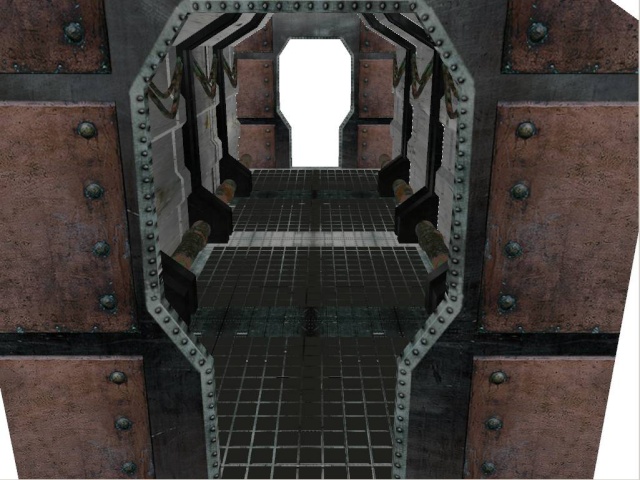 Large
- added new imperial-script functionss : actios:- getGUIElementText, Camera_LookAt, Check_BOOL, TextToVoice, SetProperty, Set_GUI_Element_Visiblity, Set_Bilboard_Text
- added outlimit events in imperial-script limiter function.
- added technology of human voice sintezation throught imperial-script. voice from text string variables.
- added constantsize moce for bilboard actor.
added controling visiblity preference to bilboard actor.
- bugfix: IModel imoport shadows generating.
- Modified Material Editor: added glow prewiew. dded diffuse colour, blending, transparency.
- added HQ for resource prewiews.
- added flip normals for icg box primitive
-released Imperial Game Engine Source Code for develpoer team or exclusive requests.
- reaeased OBJECTIVE ORIENTIED imperial-script facility. Now possibly to construct different script classes, independent from iscenes.This code can import or export in every GDK project as addons or functions library.
- added actorflags.
-added spin-controls in editor preferences for quick int and float value editing.
-added spotlight actor preferences.
- source code save now -50% of old installation space.
- added "show_banner" editor config prference.
- added DirectX 9, 9.E, 10, 10.1, 11 alternative renderers for Game or Editor.
- highlighted imperial-script flow instance values.
- ported ogre2.1.
in process(not yet finished):
-restoring editor(compositors, modeled,sceneed)
-new imperialscript functions:- actions:replicateData, replica(PvP), setActorFlag,GetACTOR rotation\position\scale, GetData.
for example    
Code:

function("show client count")->getData(CLIENT_COUNT)->instance("num clients")->replicateData(SEND_ALL)->instance("num clients")->
guiLayer("1")->typeText(->instance("num clients"));
)
- new ambient light (upper lower hemispheres + direction).
- ready replicateData flownode- that sends 8 IE datatypes throught myltiplayer interface. (int float bool string vectors 2 3 4 and colour value)
- added new imperial-script funcs.:
       SetFloatvalue
       SetBoolvalue
       SetStringvalue
       SetPlayerID;
- ready profile serialization for 8 daya types. (Profile can be used for saving server-client account data)
- Complete integrated OGRE 2.1
- 1 week on restoration of Editor and commit release is comming!!
(Editor Restored on 20%).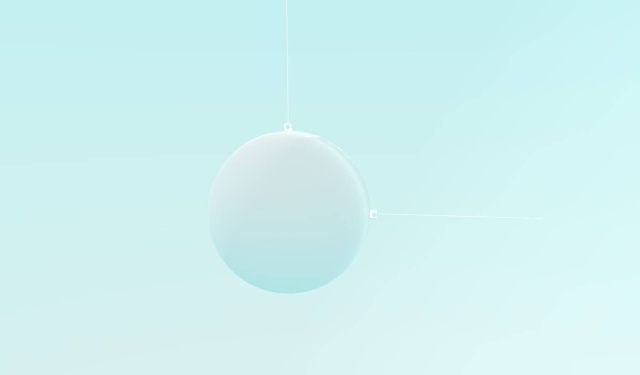 - new imperial-script comparement function "If(CompareTwoBOOL).ifn"- that compare two equivalent data types
from bool, float, int, string, vec 2,3,4, colour value.
this is like
Code:

if(bool1 == bool2)
return true;
else
return false;
- released base of AniTE editor.(AAA class game engine chinemathic renderer).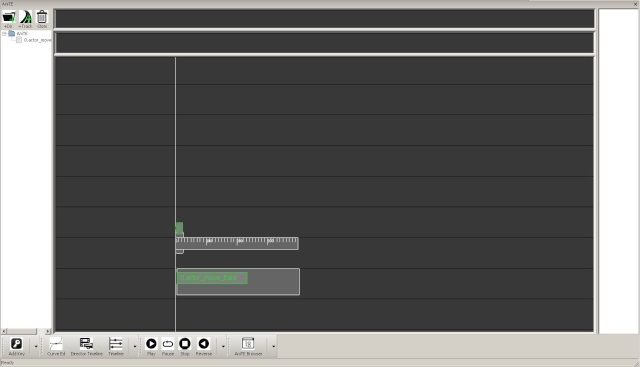 - fixed: load main script zoom schemme coords.
Preview (57.3 mb)
Last edited by Kohedlo on Sun Nov 01, 2015 11:34 am; edited 49 times in total
directx 11 renderer in progress.
Precomplete porting to OGRE 2.1 Tindalos. Fullscreen effects and model editor need to restore. I think we relaese august updates. Cureent IE version in GDK is 3. After release developing will be continued.
Adding new OGRE component in IE take three weeks. Currently need to resture full screen effects, IModel Editor, and some viewport issues.

We prepare august commit, i think in 2-5 days.
Graphics is PORTED!! We preparing new commit.
Restoration of Editor complete to 30%
Similar topics
---
Permissions in this forum:
You
cannot
reply to topics in this forum