April 2018
| Mon | Tue | Wed | Thu | Fri | Sat | Sun |
| --- | --- | --- | --- | --- | --- | --- |
| | | | | | | 1 |
| 2 | 3 | 4 | 5 | 6 | 7 | 8 |
| 9 | 10 | 11 | 12 | 13 | 14 | 15 |
| 16 | 17 | 18 | 19 | 20 | 21 | 22 |
| 23 | 24 | 25 | 26 | 27 | 28 | 29 |
| 30 | | | | | | |
Calendar
Top posting users this week
"Imperial Game Engine 2.7.1 (aka )"(15 december 2017 update)
XPN 210
- released V2 collisions +debugging visualization
- bugfix: iscene ed viewport statistics
- bugfix: materials videos.
- added: clustered and plus Forward lighting modes.
- added: PBS ESM preference.
- bugfix: aniteplayer.
- bugfix: loadTextScriptToString(std::string textScriptName) n\
- bugfix: SoundActor Max Distance Preference.
- bugfix: Set Get Transforms throught IScript.
- added: AniTE play sound loop.
- bugfix: redraw QuickOverlayMessage.ifn
- bugfix: unloading iscene injects and triggers.
- added: show/hideBoundingBox/Radius in IModel Ed
- added: .ipk packages custom passwordS protection.
- bugfix: SetProperty.ifn
- added Physics Shapes.
- added: IPainter Actor (decoration terrain).
- added: mode OnRaycast.ifn::05X05
- Added: Fractions.
- added: FrontEnd documentation Browser.
- added: physic constraints.
- added: x20 IPhysics imperial-script funcs.
- bugfix: gizmos colours.
- added Anite input veriable scale.
- added Anite Tracks:
POSE_ANIMATION
BONE_MOVER
BONE_MARKER
- added scripts:
ShowLoadingScreen.ifn
GetSetProgrammingFunction.ifn::UnloadISceneFromInside(ThisActorIScene isc)
If(BOOL).ifn::IS_ONE (TWO, THREE, FOUR)_PLAYER_GAME_MODE
ProcessOrder.ifn
Highlight_Actor.ifn::show/hideBoundingBox
GetSetProgrammingFunction.ifn::LODChannal x9 funcs.
GetSetProgrammingFunction.ifn::SetFaderColour(Colour c)
GetSetProgrammingFunction.ifn::SetFaderTexture(Texture t)
QuickOverlayTexture.ifn
IfBOOL.ifn::IS_ACTOR_FRACTION_PRESENT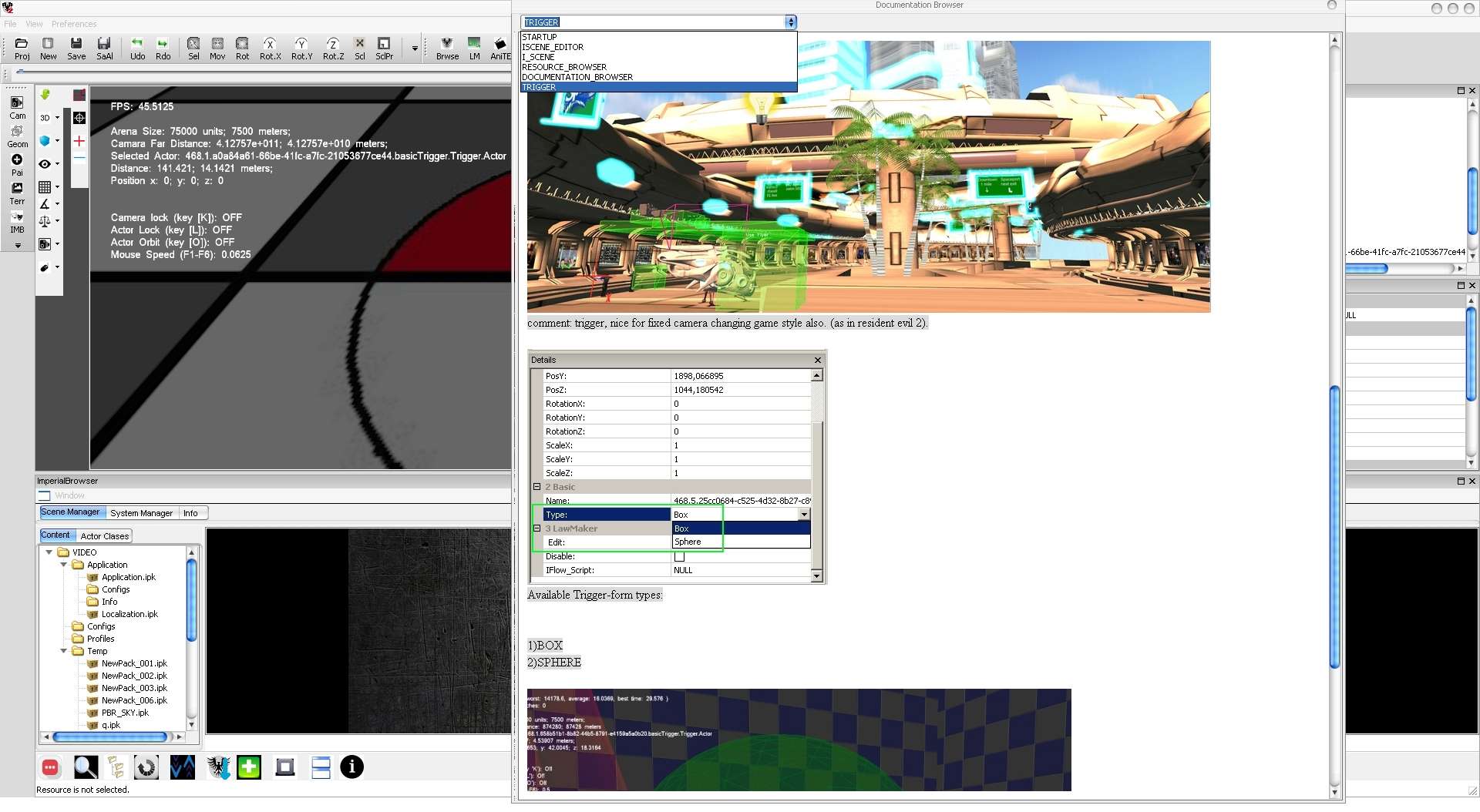 Large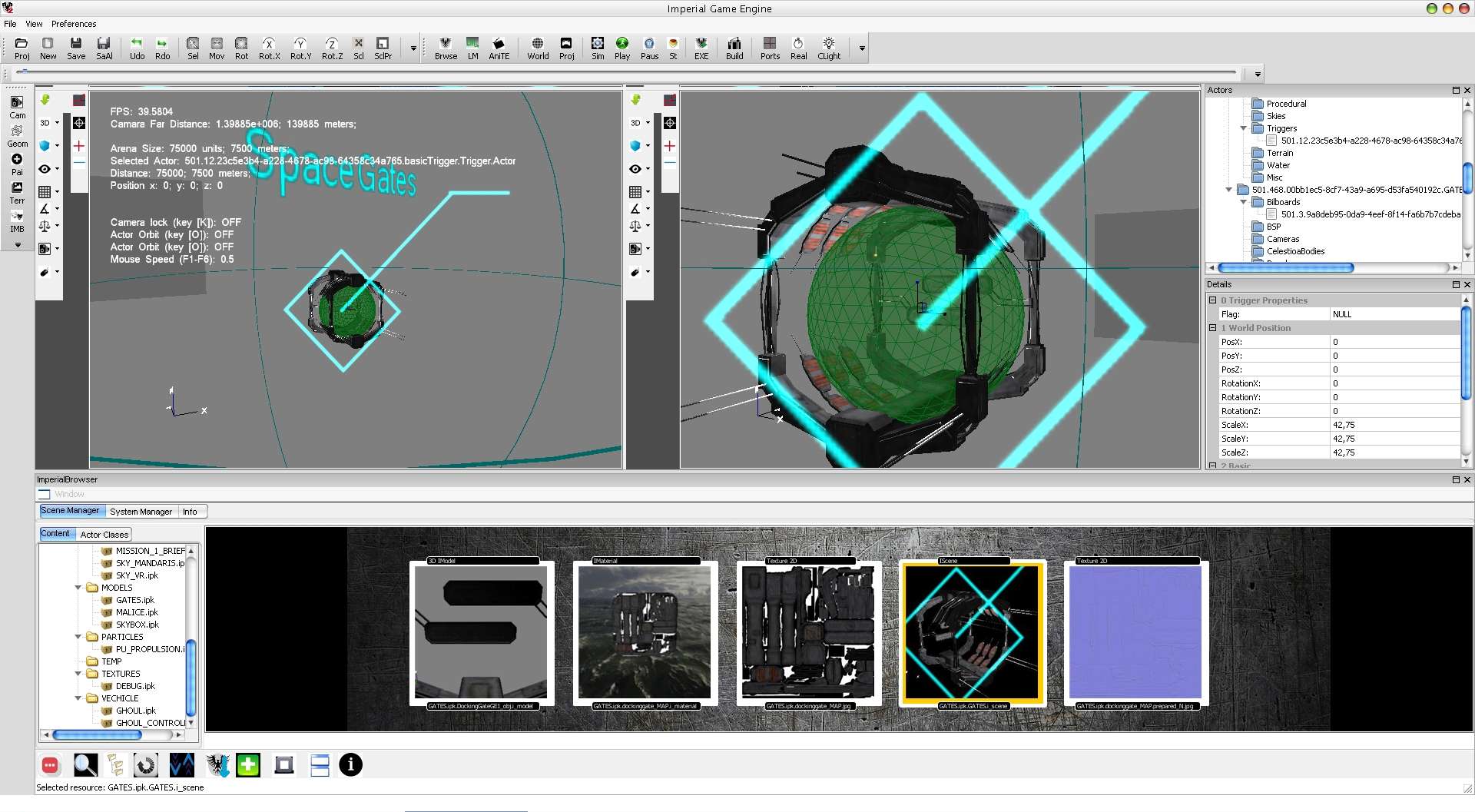 Large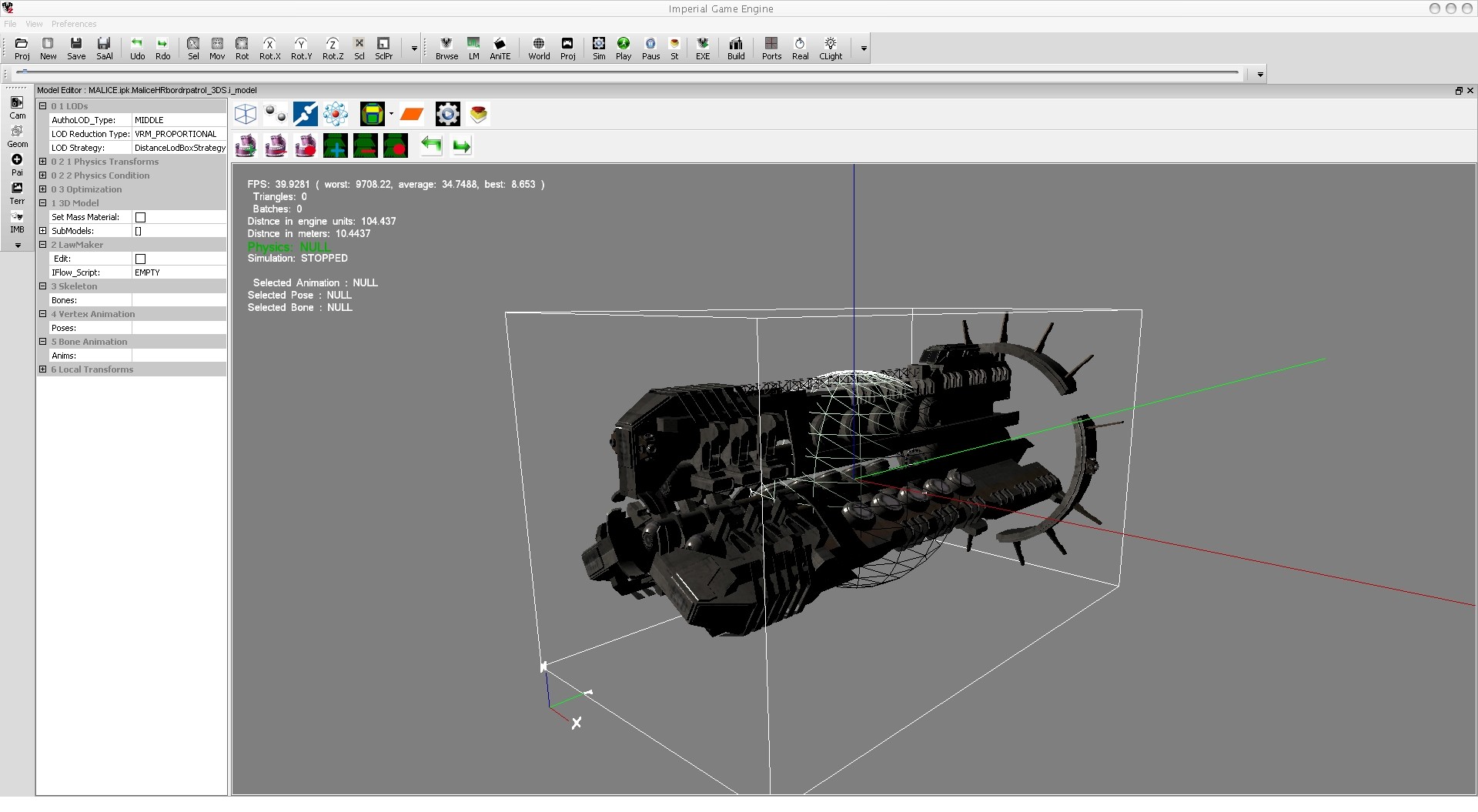 Large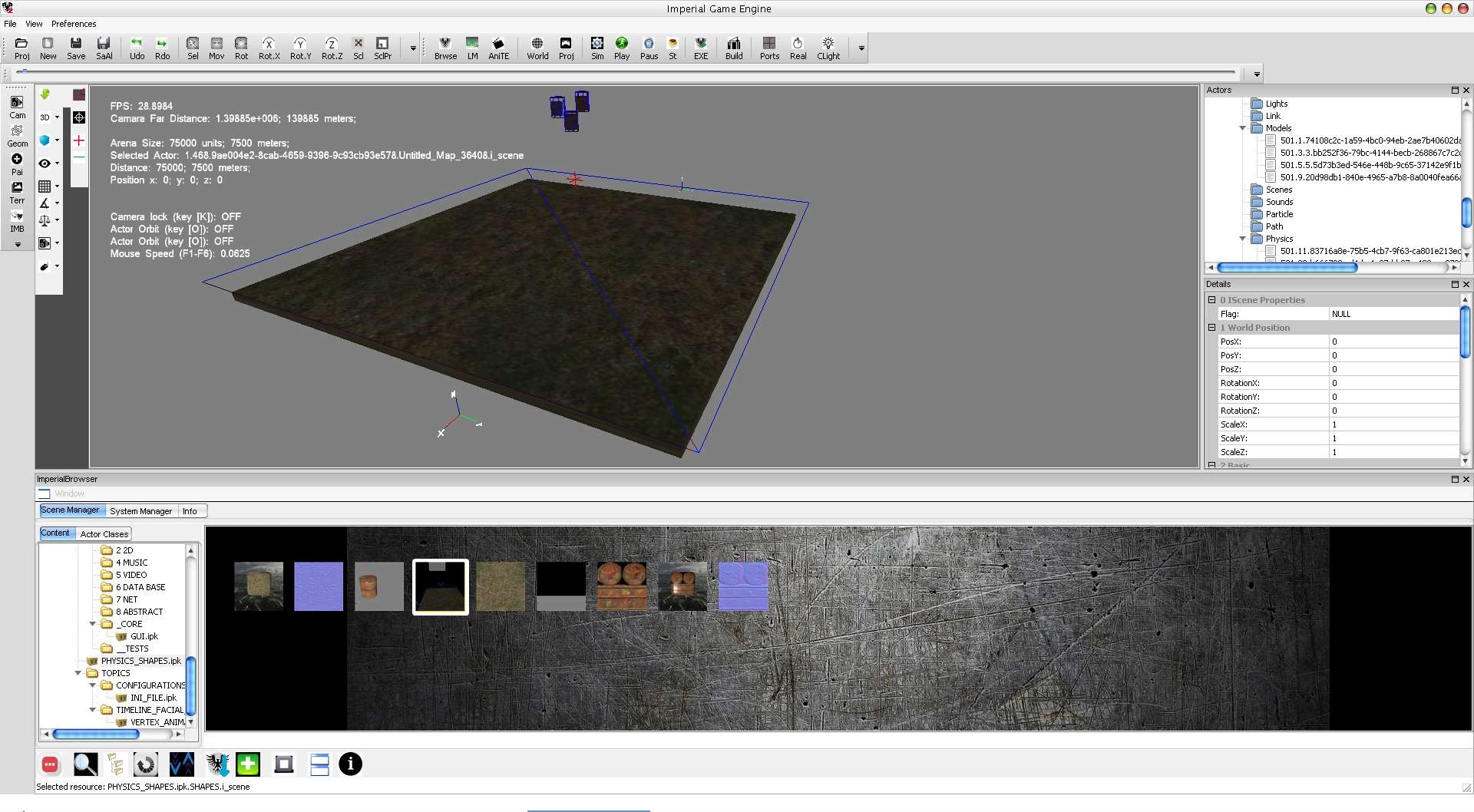 Large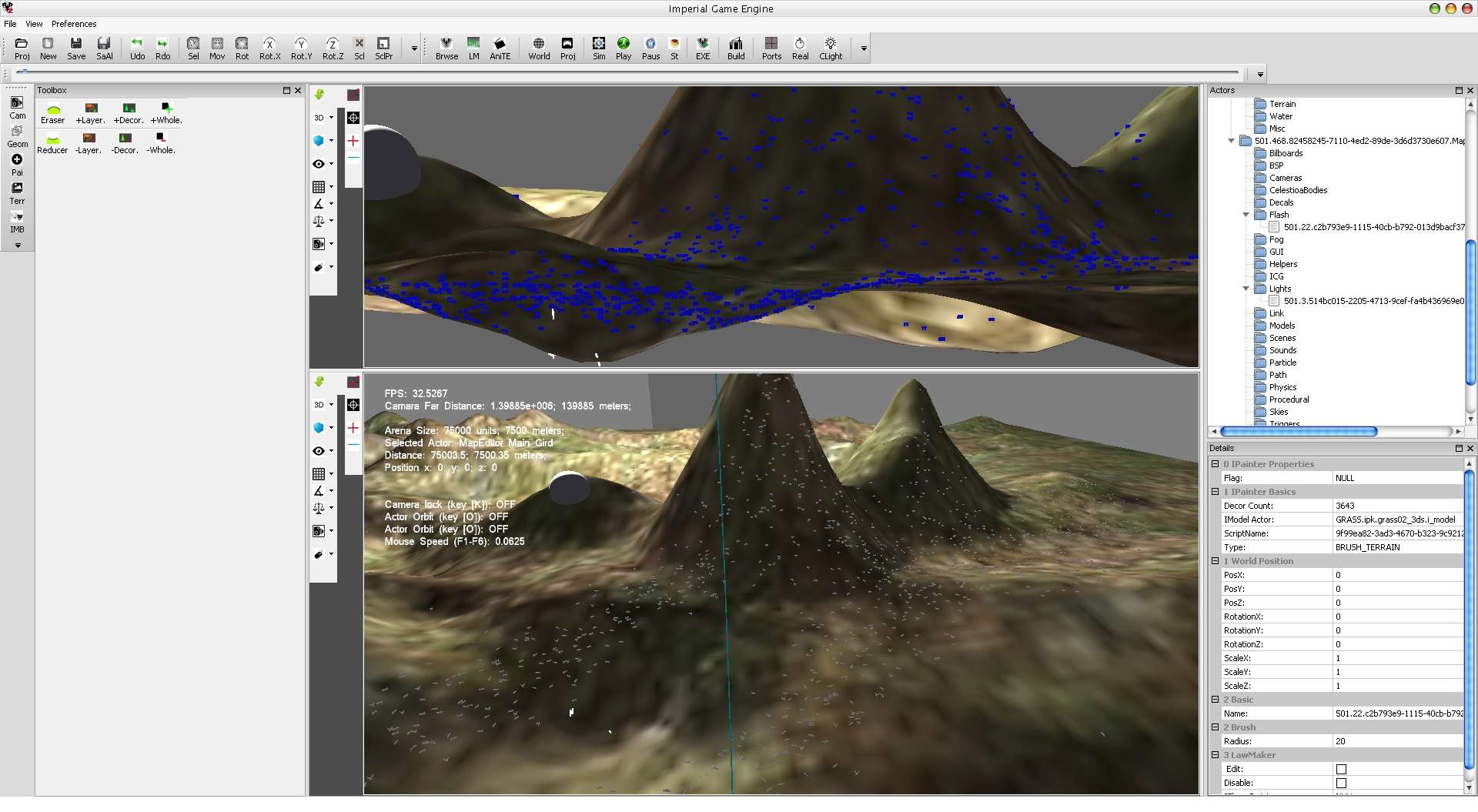 Large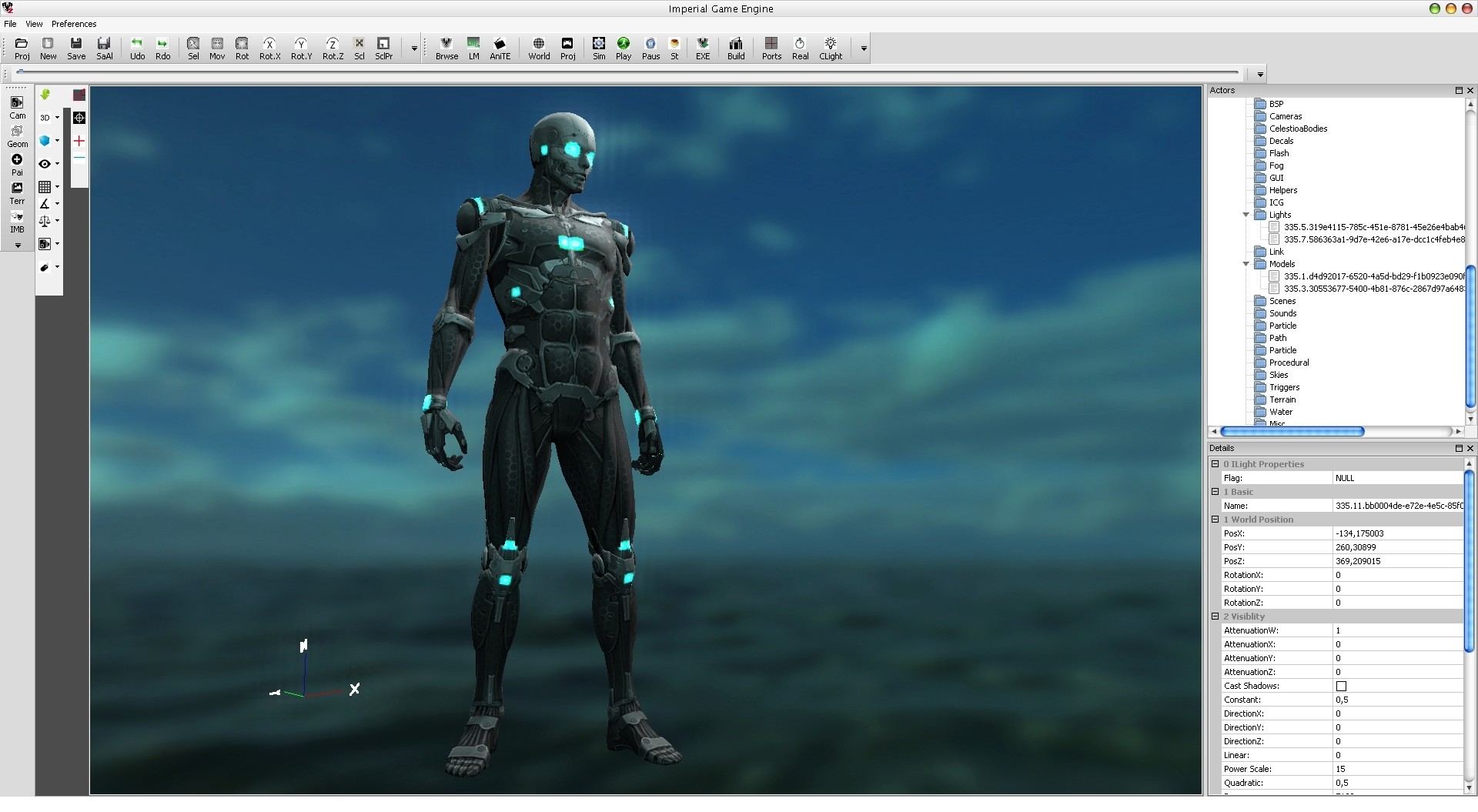 Large
Download
Admin




Сообщения

: 1027


Experiance Points

: 2403


Reputation

: 2


Дата регистрации

: 2009-08-30



---
Permissions in this forum:
You
cannot
reply to topics in this forum