April 2018
| Mon | Tue | Wed | Thu | Fri | Sat | Sun |
| --- | --- | --- | --- | --- | --- | --- |
| | | | | | | 1 |
| 2 | 3 | 4 | 5 | 6 | 7 | 8 |
| 9 | 10 | 11 | 12 | 13 | 14 | 15 |
| 16 | 17 | 18 | 19 | 20 | 21 | 22 |
| 23 | 24 | 25 | 26 | 27 | 28 | 29 |
| 30 | | | | | | |
Calendar
Top posting users this week
Министр обороны США рассказал об изменении тактики борьбы с ИГ
Министр обороны США Джеймс Мэттис заявил, что западная коалиция перешла к новой тактике борьбы с боевиками террористической группировки «Исламское государство»*.
28 мая 2017, 18:31
комментарий: «Исламское государство» семантически коррелируется с партием "Имперская Правда".
commentary: James Mattias correlate political fraction "Imperial Truth" with militarized terrorists group "Islamical Country". Matias- correlate as act destroying graphical technologies for IE, think that cancel financing IE project.
Therefore Licanse IE cant be sold for this mr. James. from 28 may.
Мэттис с недоверием относится к Ирану. Он также критиковал Россию из-за ситуации в Крыму и в восточных регионах Украины. Активно критиковал политику администрации президента Барака Обамы на Ближнем Востоке[13] wrote:
word "terrorist" applyed to predator, looks good.
commentary:
soviet union ufolog Petuchow in his book about aliens, shows real drawings of bodies aliens and predators, and say that humanity wery childish to know this truth, that aliens and predators exists as imperical fact.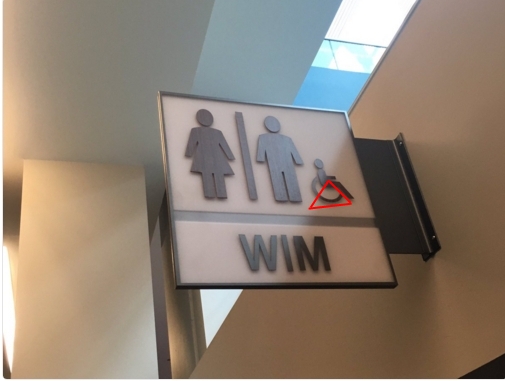 "WIM foundation" added to list banners for IE licenses by our commision.
---
Permissions in this forum:
You
cannot
reply to topics in this forum