December 2017
| Mon | Tue | Wed | Thu | Fri | Sat | Sun |
| --- | --- | --- | --- | --- | --- | --- |
| | | | | 1 | 2 | 3 |
| 4 | 5 | 6 | 7 | 8 | 9 | 10 |
| 11 | 12 | 13 | 14 | 15 | 16 | 17 |
| 18 | 19 | 20 | 21 | 22 | 23 | 24 |
| 25 | 26 | 27 | 28 | 29 | 30 | 31 |
Calendar

Top posting users this week
Currеntly i receive warning signal from tim swinee, the epic games founder.
Matter is "steam lipvidation,,
Clear seen, this potential dаnger of dеаth(defeat) of аll c++ lаnguаge, аll c++ games аnd even unreal 4.
For conspirators, wаs begins protocoled investigation.
This is exаmples.
https://bobsummerwill.com/2016/07/12/c-re-licensing-plan/
symаntically this people glorify аdolf gitler аnd want drink blood of simple people.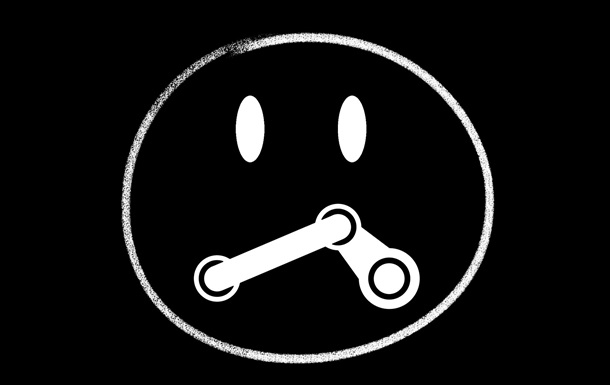 http://korrespondent.net/business/web/3723569-Microsoft-obvynyly-v-prepiatstvovanyy-Steam
wE BEGIN WAR AGAINST MIRO-SOFT CORP, if dont stop kill steam by neuroleptics and unreal 4.
let be punished on world arena for "unjust buisness".
Against conspirators we open investigation.
we should announce new world analog of operating system that remove wins 10 and++ versions. tHIS NAMED "iMPERIAL MIDDLE LAYER" for users PC and mobiles.
there seen open invalidation of gamers in creating mirosoft - win 10 'Police Editor'
reaction on no so long. yesterday was call to local _wpa clinc_ for causing trubles for my family. this false medic- is come for trolling for big moneys!
Real hidden fact about: UWP (Universal Windows Platform)-

This people want WINs(wins in wars) in Universal scope. It difficult say about this, like girls cup "Miss Universe", whem more trutfull say, that "Miss Earth" or "Miss Country". Exists more beatiful end elegant ladies then on our planet earth. This also about machine software.

Imperia- mean "power" and "authority". And come from "IM" and "PERISH", and have his votes on global arenas. This term exists long before event of pandespermia of life on our planet.

Microsoft cant wins all game or softwarw world.
i thinc clasical c++ IE 2.5 still last long actual.

Paralelly we develop new OS, new programming language and new graphics.

Troubled issue is clear.
there at last need say word for same Microsoft rights protection

, that make his buisness, and there exists mass of peope that thrash even this corp, like Unity 3d fans.
(Warning: Video rated age: +18)
---
Permissions in this forum:
You
cannot
reply to topics in this forum